Space Fall: A Blake's 7 Podcast
Two fans have a look at each episode of Blake's 7, in order, discussing what we love about it, but also going into more depth about the stories and characters. We'll also be looking at the guests stars, and including some fun segments such as "look, it was the 1970s", "what cool lines did Chris Boucher write for Avon this week?", and "player of the week"!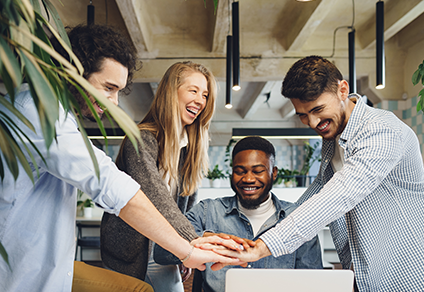 Your Title
This is the description area. You can write an introduction or add anything you want to tell your audience. This can help potential listeners better understand and become interested in your podcast. Think about what will motivate them to hit the play button. What is your podcast about? What makes it unique? This is your chance to introduce your podcast and grab their attention.